As some of you know, I had the opportunity a few weeks ago to travel to Ghana, my inaugural trip to the African continent. The trip was predominantly for business purposes, as I had the opportunity to execute a supply chain transparency initiative and trace an ingredient all the way back to its mountain-top source.
Ghana is currently at the center of an African business boom, supported by a cultural re-emergence. In fact, just last week, CNN reported on why Ghana was being touted as the next big tourist destination. The article talks about the Year of Return festival initiated last year, and when this type of programming is combined with a stable democratic government committed to reducing previously rampant corruption and supporting aggressive infrastructure development – well, it produces an entrepreneurial energy, motivated and empowered younger generations, and a budding West African powerhouse.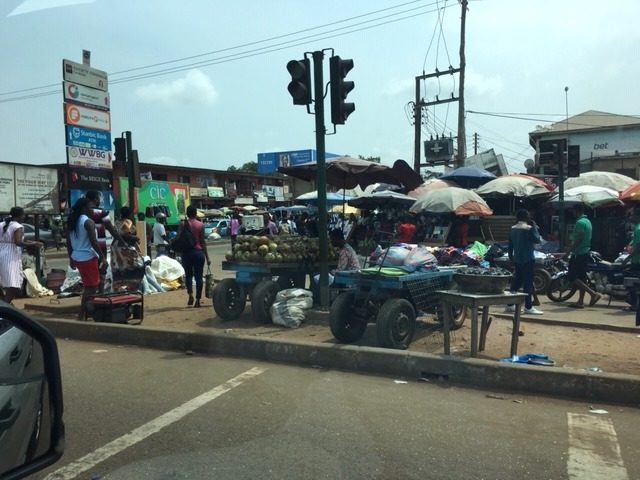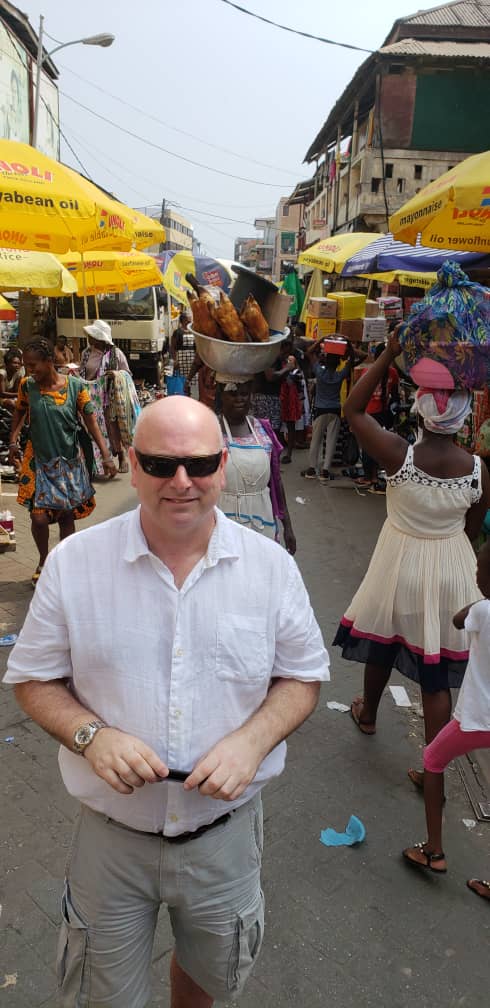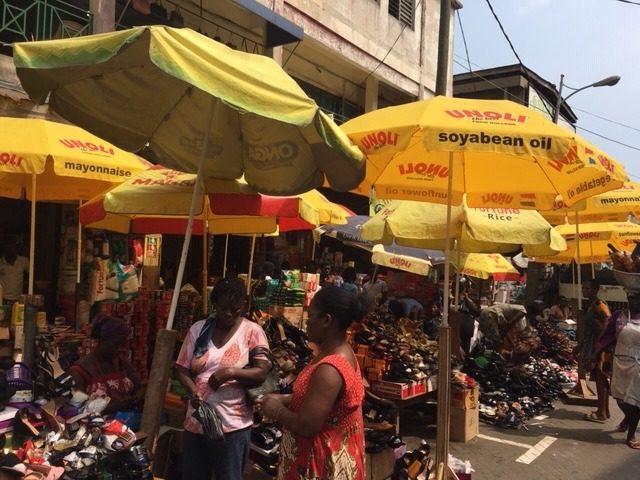 Despite my reading and preparations, Ghana caught me unaware. Shortly after my arrival in Accra, Ghana's capital, I was gazing upon a rapidly expanding and developing landscape from a local rooftop in dialogue with one of the country's leading pineapple exporters. It seems that while Ghana is a very successful exporter of ingredients and several commercial crops, most perishables are sent to Europe.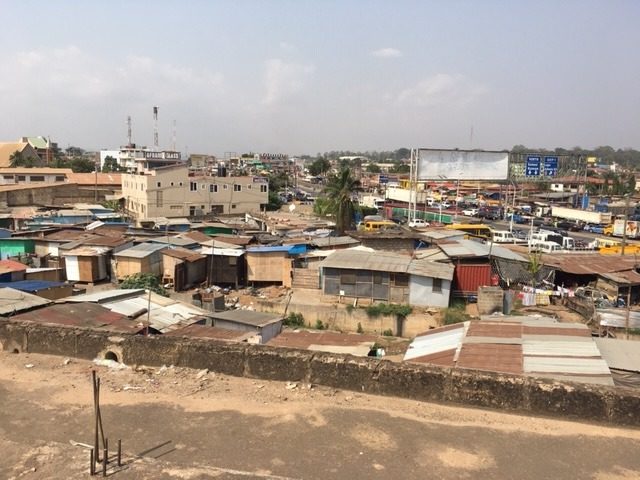 One interesting company we encountered was UK-based Blue Skies, a 'Fresh from Harvest' supplier locally (in Ghana) and exporter (to the UK) of fresh cut fruits, ice creams and juices. The company has built great local infrastructure, its trucks dominate loading bays at the airport export docks and the products have great taste.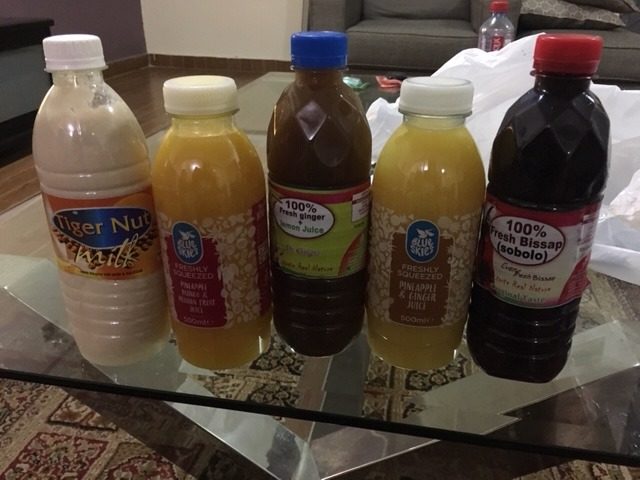 Of course, the country is best known as a cocoa producer, with several international companies operating facilities to process the cocoa in country.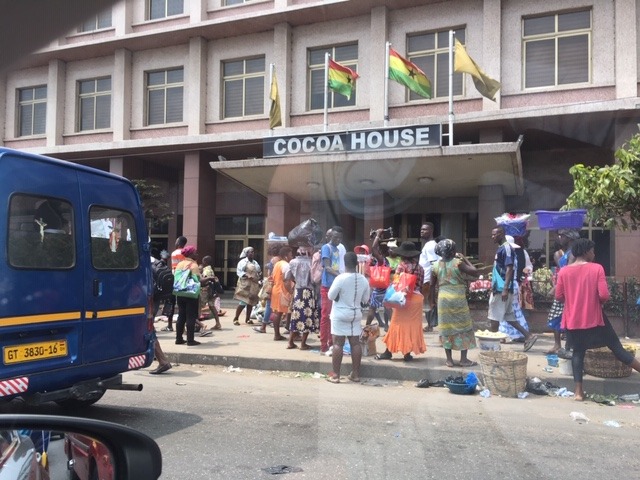 Other crops include coconuts, cashews (apparently most cashew processing facilities in Ghana are idle as whole cashews are typically exported to India). On the natural products side, the country is well known for neem and shea butter among others. During our travels, we were told about several other possibilities, including several botanicals – more on that in upcoming pieces.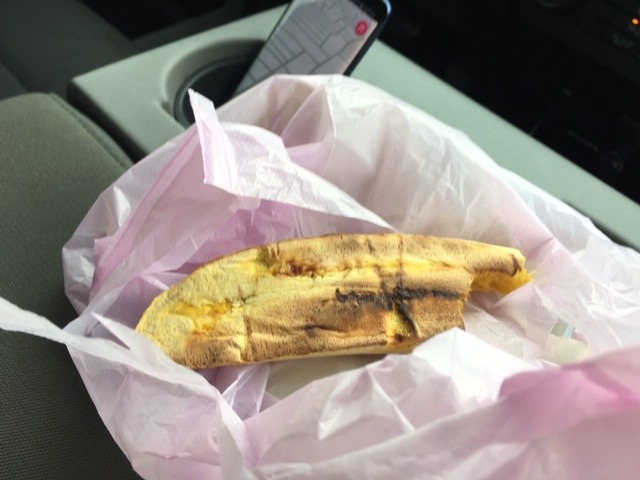 Ghana is seeking to become the hub of West Africa. There are several business-supporting initiatives currently in place, ranging from the Ghana Free Zone initiative to the recently implemented One-District, One-Factory program first introduced to Ghanaians in 2016 as part of the manifesto of the New Patriotic Party of Ghana.
In addition to business and economic incentives, human capital is also being well-developed. A true highlight of our trip was a visit to the relatively young (16 years old) Ashesi University, a modern campus built at the end of one of the roughest roads I've traveled approximately 90 minutes drive outside of Accra. The University's mission is to educate a new generation of ethical, entrepreneurial leaders in Africa. I was extremely impressed by both faculty and students, especially their passion, engagement and commitment. The campus tour with 4 Ashesi students was truly a trip highlight.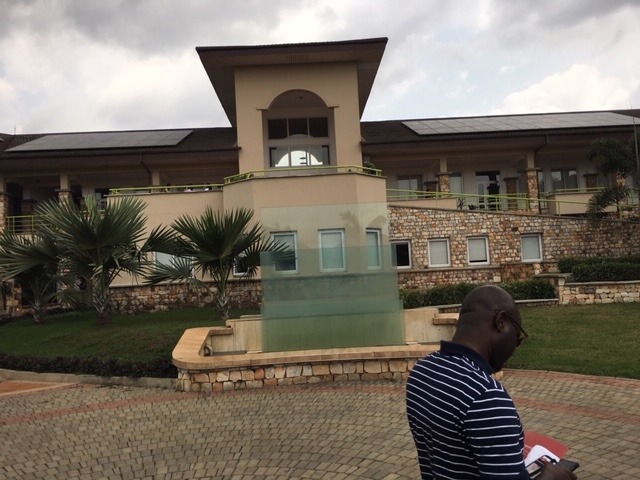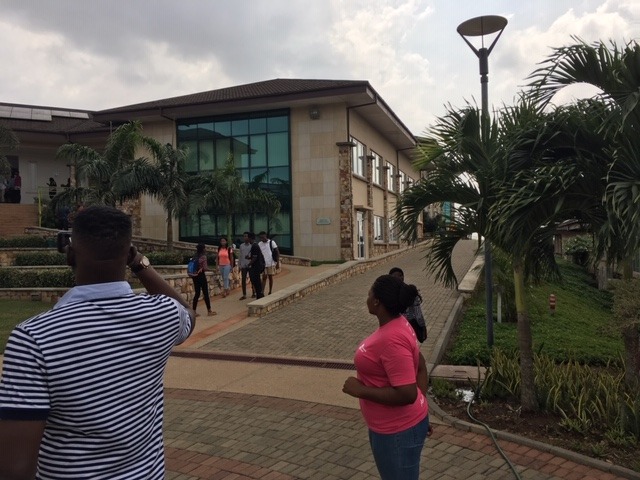 For an inaugural trip, and expectation management, this was an over-the-top experience. As transparency and sustainability in supply chains become even more important, we feel that Africa represents both a challenge and opportunity. Ghana itself is positioning as an access point and hub, and the capital base (economic and human) being developed there can be effectively utilized to create dynamic local businesses and supply chains based on global best practices. From Ghana, all of West Africa is accessible, and engaging institutions like Ashesi, which currently boasts students from 24 different countries across Africa, can be a great enabler.
Stay tuned for more about my Ghana supply chain journey in upcoming posts.
~Len